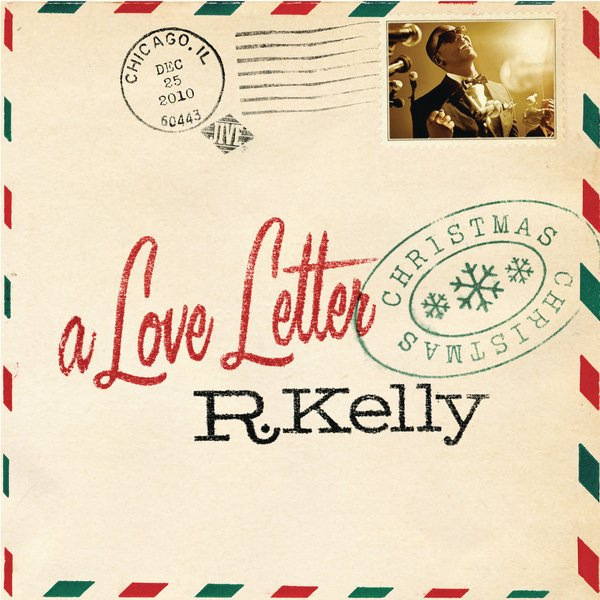 Dear Luv,
Life for you hasn't been a crystal, let alone a metal stair; nevertheless, you have fought the good fight and you have come out on top. I love the way you have taken control of your life and either completely gotten rid of folks that mean you harm or limited their access to you. I love the way you have changed the way you interact with your son and your niece. I love the way that you take time out each and everyday to give thanks to
Jah
for allowing you more time to get your life right and for you to be able to see the blessings in being you. I love your unstoppable spirit and that contagious smile.
I love how you are taking the necessary steps to take care of your health..I know it can be scary to do it alone but just think about how much happier
Chucky
gonna be knowing you will get to harass him for a lot more years. I love that you are eating healthier and not just making the kids eat healthier. I love how you have completely kicked your addiction to Baking Soda and Baking Powder.
I love how you are now utilizing your legal and English degree to help provide the financial security that you had been longing for. I love how you are using your education to help others.
I love how your are getting your finances in order by paying the bills that you can on time to build up your credit. I love how you switched from a big named carrier to a prepaid to free up more money that could go towards taking care of the kids. I love how you are still able to save up for a rainy day.
I love how you are handling running your own business why working a full-time job and starting up a non-profit... You are my
shero
.. You give me goosebumps when I think of all that you do.
I love how you are waiting on love and no longer panicking or feeling jealous or envious when you see individuals in what appears to be loving relationships....your time is coming. I love how you are so committed to reacquainting yourself with Luv, self-love is a beautiful thing. I love how you have accepted that your family will probably never change and can NEVER change what and how they have treated you in the future but that you can and have set up boundaries for them now. I also love how you are there for your friends who are also going through it, you have such a big heart and I know someone with an even bigger heart is gonna come sweep you off your feet..
Stay true to yourself Luv, Stay true to your walk with God, Stay true to LOVE and you shall be alright
Luv
"If you can't love yourself or see better for yourself, how do you expect anyone else to? Change your outlook and everyone else will adjust accordingly."
~Gotta Luv Moi, Cuz I Surely Do (Smooches)