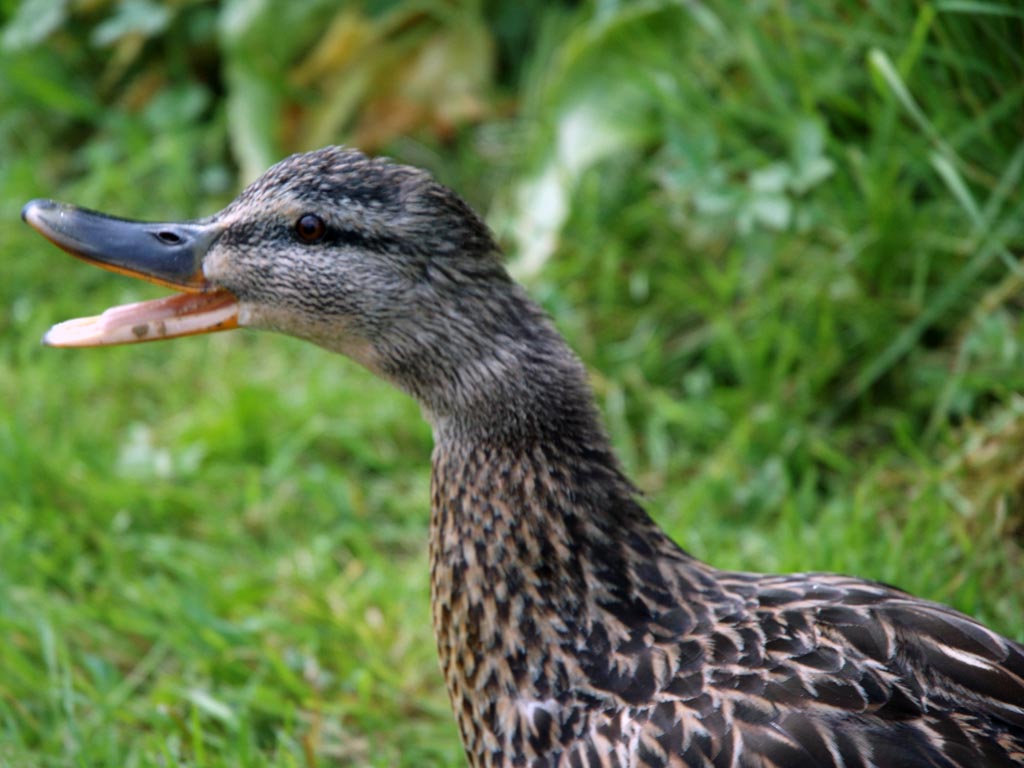 Okay, I lied, I am really finally going to see a
Quack
.
And I kinda have mixed emotions about it. I mean on one hand, I want him/her to perform a miracle. I want him/her to sprinkle some fairy dust and make me all better. Or, I want him to sing a song about me having a heart, a brain or some courage and for me to feel all warm and fuzzy inside and then I leave feeling better than before.
I want the pain of my childhood...
erased
. I want the pain of losing my babies...
erased
. I want the experience of being violated...
erased
. I want the frustration of feeling like a motherless, fatherless child...
erased
. But I really want the feeling that I don't deserved to be loved
ERASED
.
They say what doesn't kill you, makes you stronger, but the reality is, what doesn't kill you drives you insane
. At least that has been my experience.
So, I know the
Quack
can't make all of my fears, frustrations, pains and disappointment disappear but I would like them to cuz my notion of coping is "just ignoring the situation" and well as i look at my toe, i know ignoring a situation hasn't quite worked out well for me in the past.
It's funny because I am not sure if I am totally comfortable with going to see a
Quack
even though I feel it will be totally beneficial for me... it's something about having it documented that
I can't handle
everything thrown at me...that
I don't use
the best coping techniques all the times...that
it does matter
A LOT when I put forth the effort to love someone and they don't love me back... it's like letting the world know that
I am not
as put together
as they thought. (
now I have been telling people for the longest that

I am not as strong

as they think I am but now it's like they gonna have proof
) I know it's silly, but it's real. It's what I am feeling right now.
So I guess, on the other hand, I want to go and I want the
Quack
to tell me that I had the solution right under my nose that all I had to do was click my Nike's or Keds 3-4 times and
that I would be where I want to be with who I want to be there with.
Nevertheless
, I am going to go and lie on this couch and try and cram as much of my life into the one hour free consultation as I can.
Really the hard part has already been done... I already know my issues and WHY I have the issues,
I just need to know how to fix, cope, deal with , maintain my issues.
"
Sometimes we have to accept that there are no quick fixes to our issues and that the fix may be simply to maintain to the best of your ability until you can affect enough change to alter the course of your life...it's kinda like playing cards, like when you are dealt a sucky hand that you can't throw back in, sometimes you just gots to put on your poker face, take a deep breath, and play that crappy hand and hope the next deal won't be so bad."

~Gotta Luv Moi, Cuz I Surely Do (Smooches)